Bible School On Your Schedule
Supernatural Ministries Training Institute is America's #1 Helps School, with rock-solid Bible training taught by Dr. Mark T. Barclay, accessible anytime, anywhere.
Take A Free Mini Course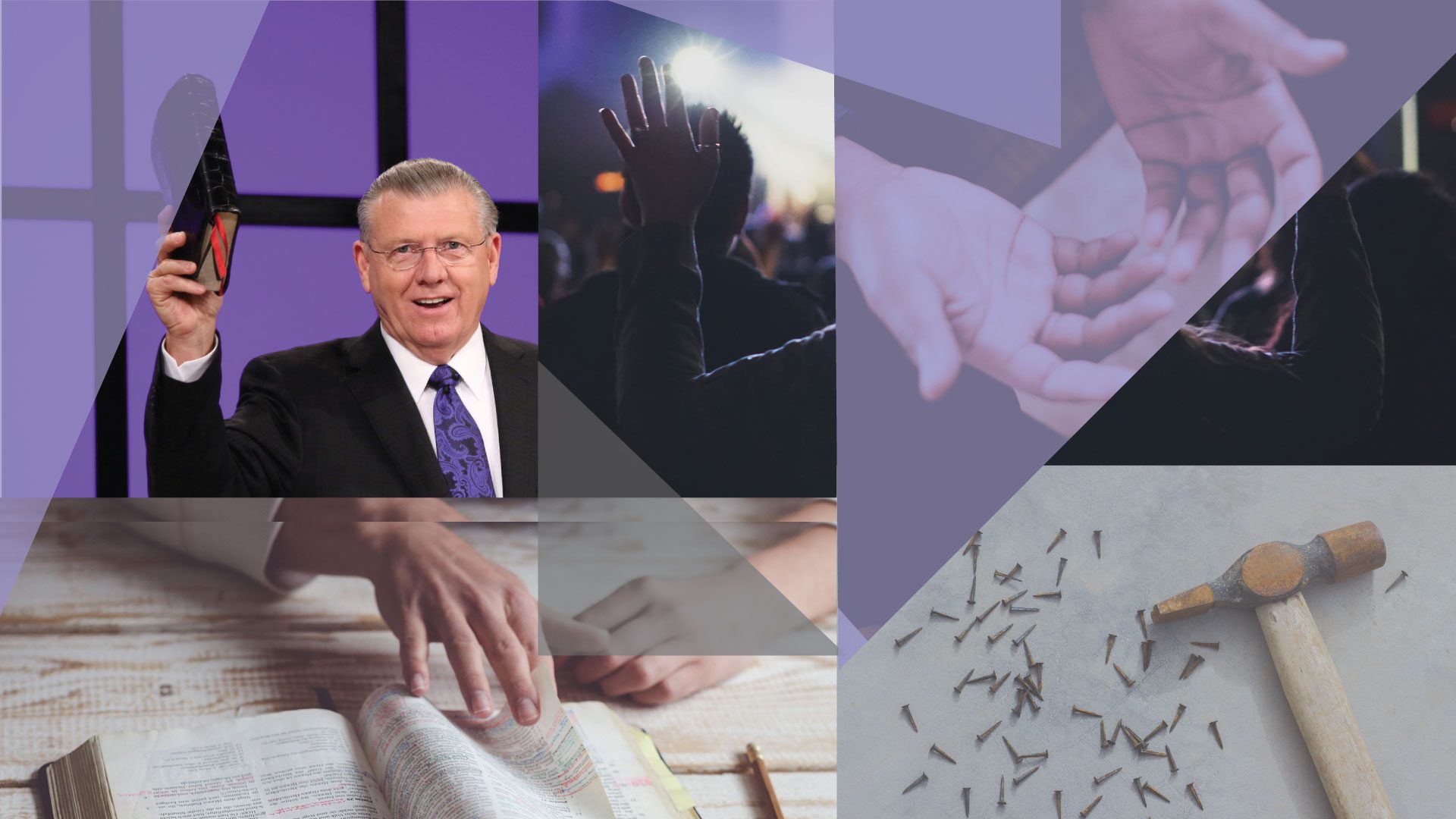 Supernatural Helps
Supernatural Helps is designed to build character, help define and perfect the call in an individual's life, and develop supportive ministries in the local church.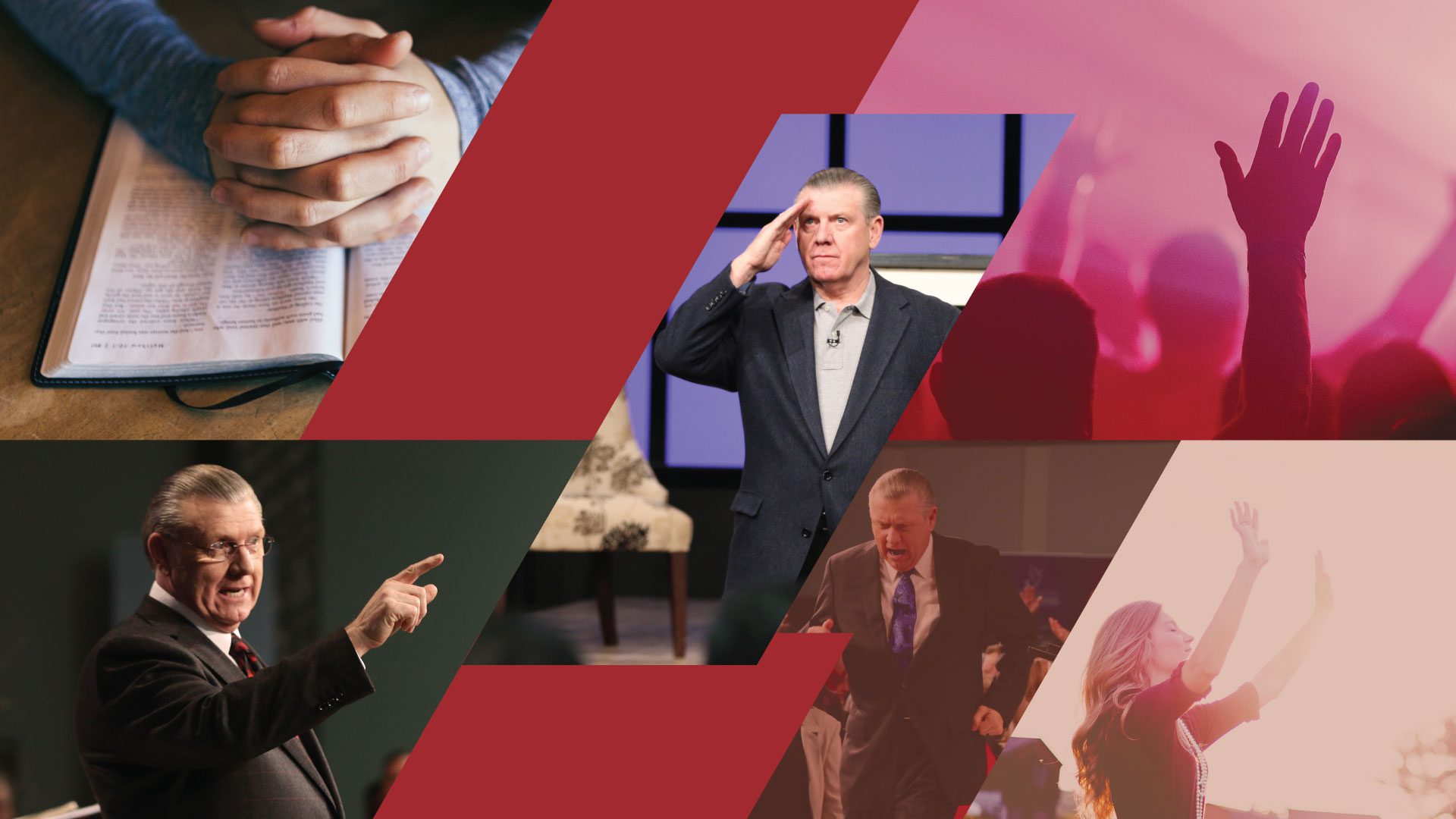 Advanced Survival Techniques
Advanced Survival Techniques is designed to help end-time leaders and believers in dealing with the crucial matters of life and ministry.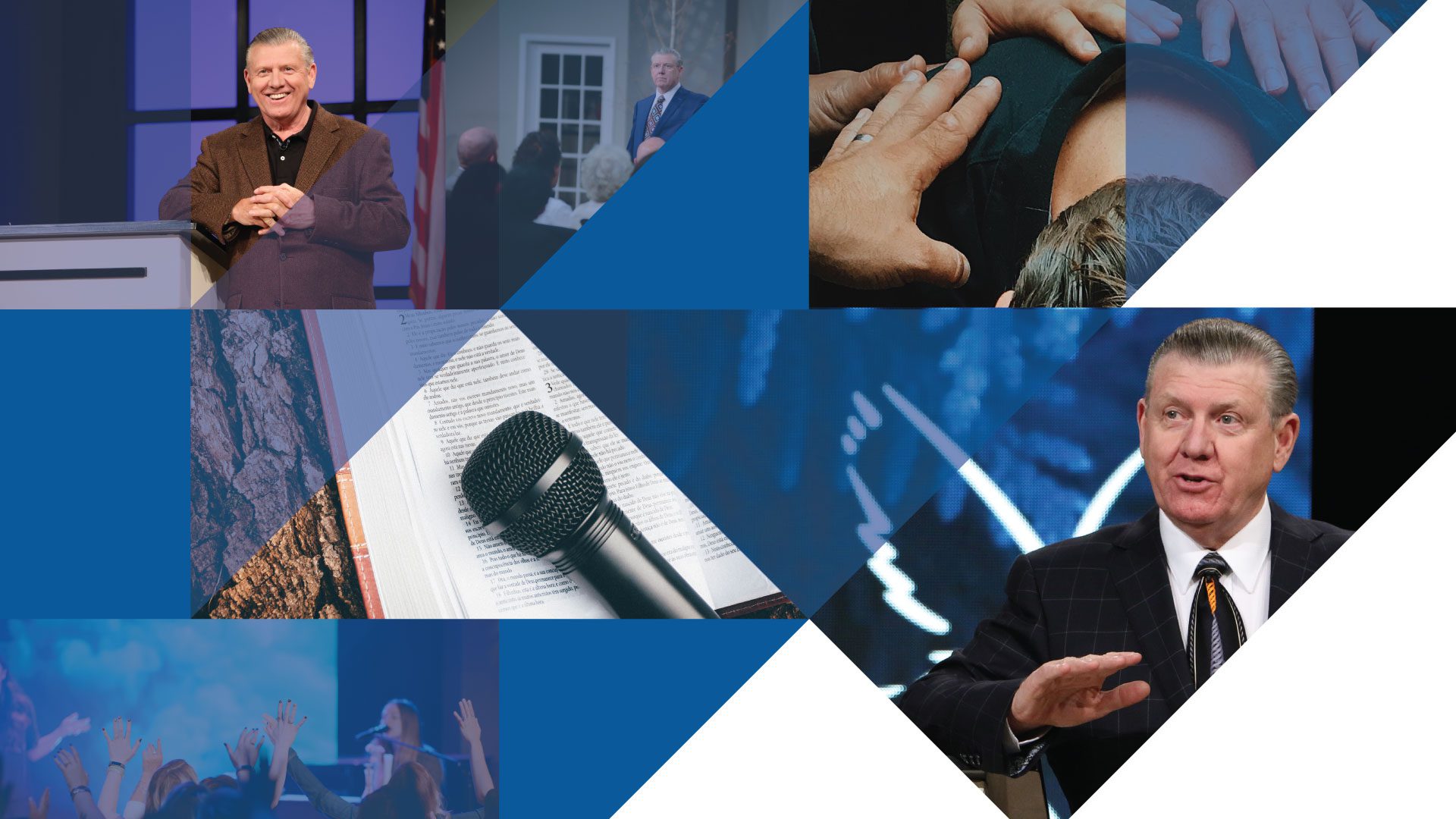 Ministerial Practicalities
Ministerial Practicalities provides practical training on the local church, administration, legalities, ceremonies, executive ethics, and wisdom to perform with excellence in the ministry.
About Mark T. Barclay
Mark T. Barclay is known as a Preacher of Righteousness. He is a proven, precise leader among ministers worldwide. God has anointed him with a severely accurate prophetic ministry.
For over 40 years, Mark T. Barclay has traveled the world over, preaching the uncompromised Word of God and preparing God's people for His coming.
Author of many books, curricula, syllabi, and periodicals, he has become known as a prolific contemporary writer, literally shaping the futures of many people and demanding growth of a higher caliber throughout the body of Christ.
Read More
When Jesus came, the Bible says He was full of grace and truth. The grace met people where they were, and the truth freed them. Every time you watch a class, grace meets you, and there's a truth that will free you to be what God has called you to be.
Try out SMTI today. The first three sessions are free. No strings attached.